Hagan Newkirk
Provides Investment Allocations That Are the Right Fit For Your Company's Employees (Participants)
As an Employer it is important to provide your employee retirement plan participants with great fiduciary services but it is also important to provide them with great participant service, what we like to call "eyeball to eyeball services", taking care of employee participants one-on-one, face-to-face. Hagan Newkirk advisors are experts at dismantling the notion that investing has to be "difficult" and "hard", making it much easier for employers to help their employees successfully plan for long term financial stability.
It is important of course to understand that every employee/participant is different. Participants are either usually on the offensive with their financial planning (they are young, just starting out with limited savings) or on they are on the defensive (they are older, several years into their career with established savings).
For those that are young, don't have much money in your account and are just starting out in your career, you need to play offense with your approach to financial planning and investment allocations.
Offensive Financial Planning:
Typically makes sense for individuals under the age of 50
Diversification is important, portfolios should be allocated so that individuals feel they can "stick to" the game plan, no matter what the market does, they are willing to take long term risk
Most often 90 – 95% of investments are allocated toward stock, 60 -65% of the stock will be domestic with the rest being international
For those that are further along in their career and have been able to save a sizable balance, this individual should play a little more Defense with their approach to financial planning.
Defensive Financial Planning:
Typically makes sense for individuals 65 and older (but can be case specific too based on the individual's risk tolerance)
A more balanced approach is typical, with diversification still being very important
60% allocated toward stock investments, 40% bonds or fixed income invests that are more conservative
Hagan Newkirk offers 5 "Pre-built" Risk Based Portfolios. These portfolios are what the majority of employees/participants choose. These portfolios are what we like to call the "Do it For Me" option for participants. The graphic below illustrates the amount of Stocks vs. Conservative Fixed Income Investments that each of our 5 Risk Based Portfolios consist of.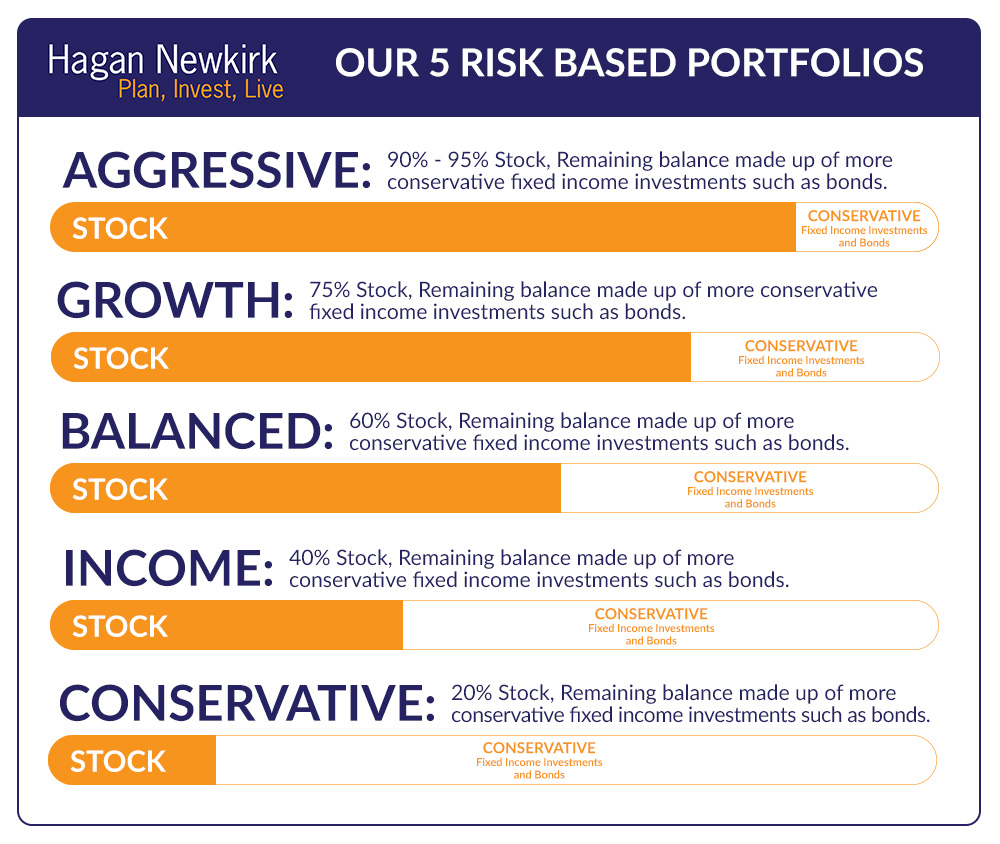 The benefit of "Do it For Me" option are the highly experienced financial advisors at Hagan Newkirk who know the financial industry and market well. Expertise means Hagan Newkirk can better manage participant portfolios, creating the best possible allocations based on their knowledge of market timing and other industry factors. Our team helps employers help their employees navigate the road financial success.
Not every participant will fit into or want to enroll in the "Do it For Me" option.
Participants that don't need any help at all from Hagan Newkirk advisors, but may have a question or two that they need guidance on occasionally.
Participants who are interested in doing things for themselves but would like Hagan Newkirk's advice on selecting investments and allocations.
For these employees, Hagan Newkirk advisors are still available as a valuable resource, to provide advice and guidance if and when it may be needed by the employee.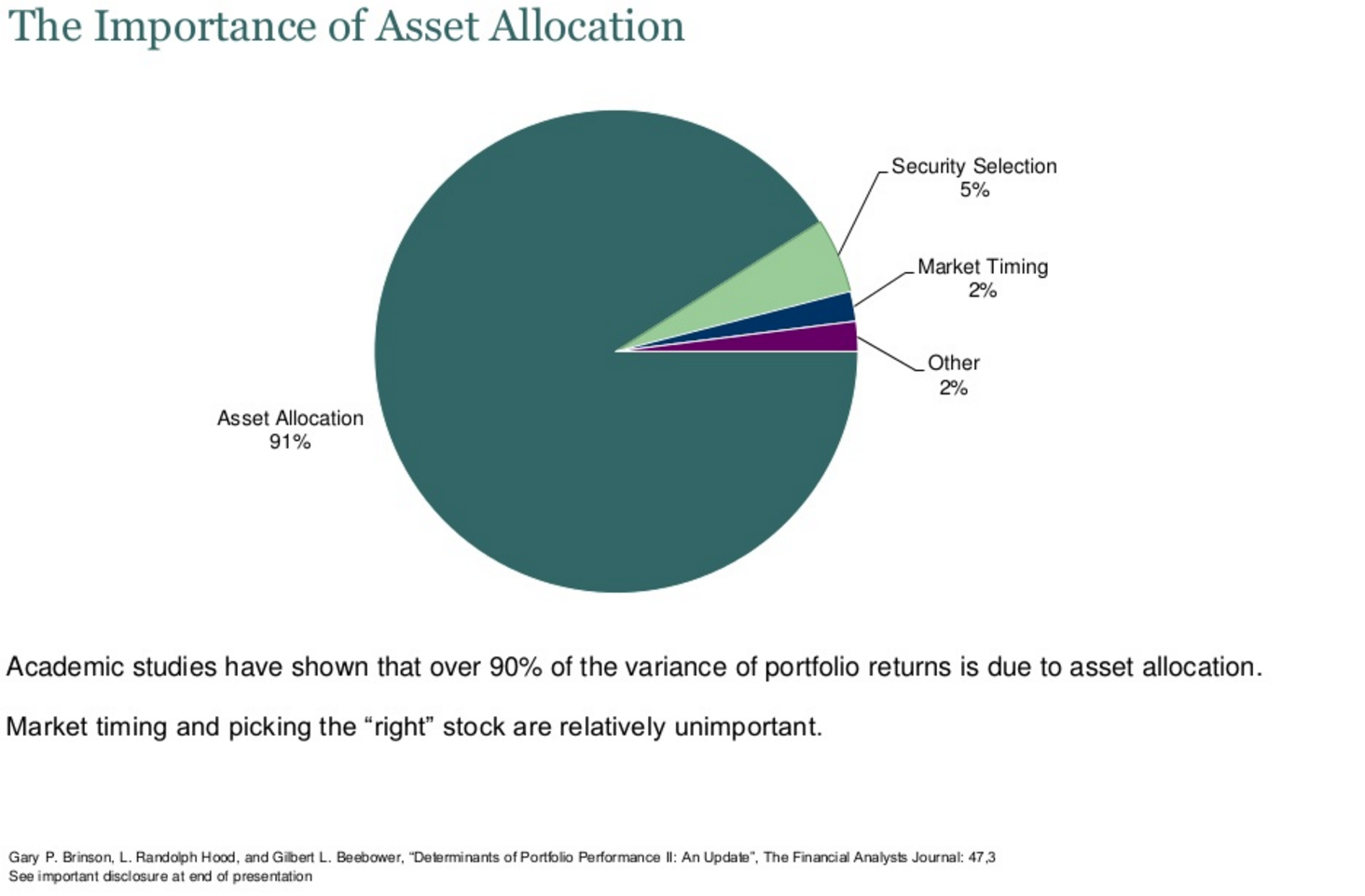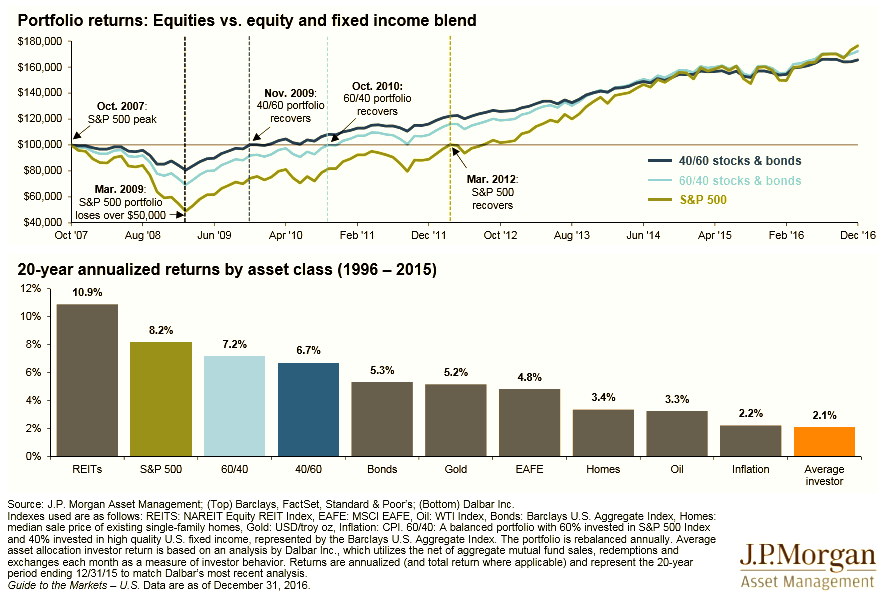 If you don't currently have a plan, we'll discuss options.  If you already have a plan we'll discuss how it is set-up and how we can improve it!
You can call us directly or visit our office too!
Hagan Newkirk  |  Plan, Invest, Live
Central Arkansas Corporate Office
6235 Ranch Drive
Little Rock, AR 72223
Phone:  (501) 823-4637
Email:  info@hagan-newkirk.com